Headspace Breathers x Youtube
A 7-episode series in partnership with Youtube Kids, ft. Sam Snowden, a kids & family mindfulness expert. This series offers children and caregivers tools to help balance difficult emotions, stress, managing screen time, and dealing with loss.
The challenge was to create a visual identity that communicated the Headspace brand through the eyes of children. We asked ourselves, "How would a kid draw these shapes?" and landed on this playful paper cut style. We built out each episode making sure the narratives catered to each age group, as they were intended for both caregivers and their kids, ages 4-6 and 7-12.
You can watch them
here
:-)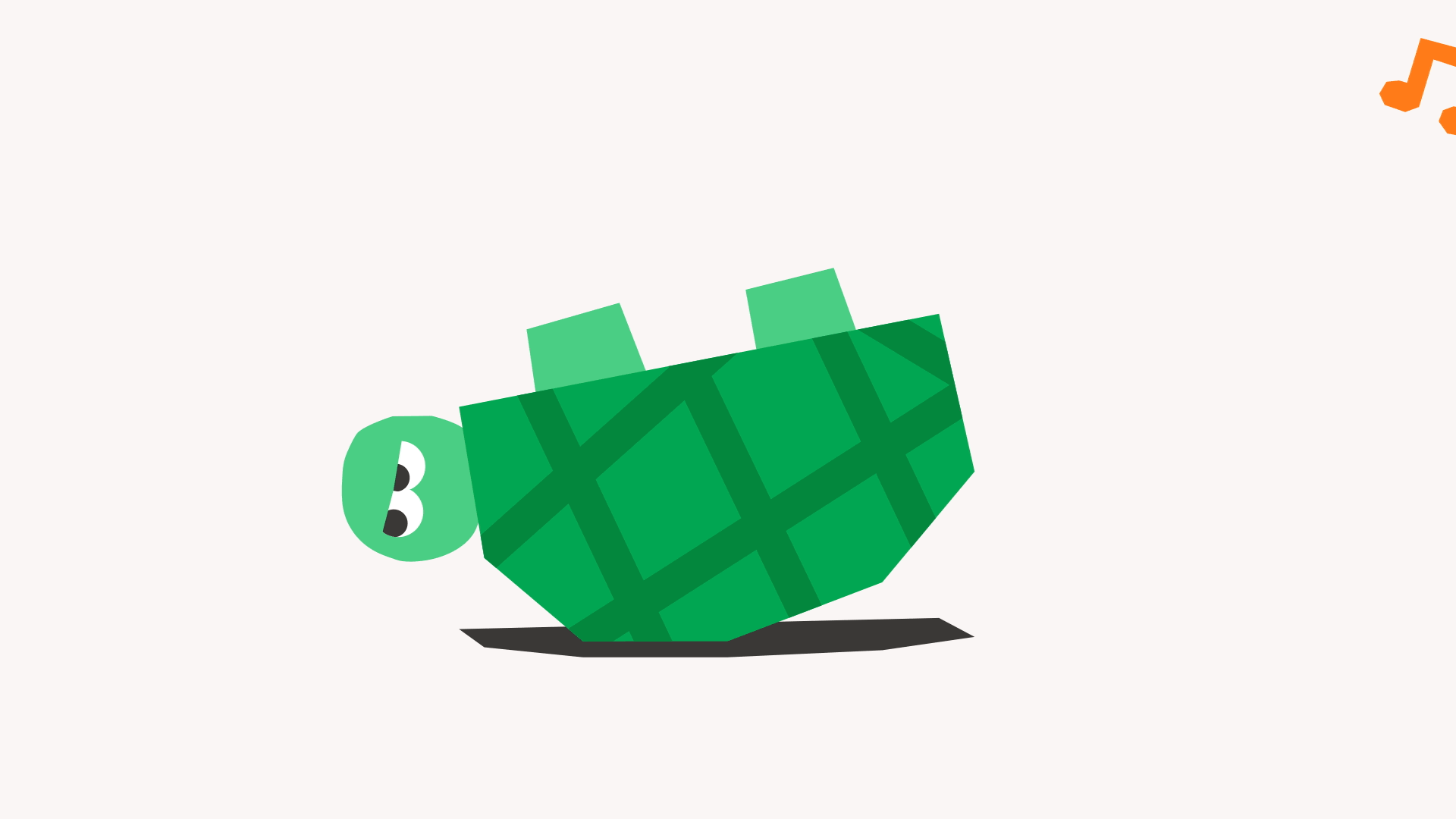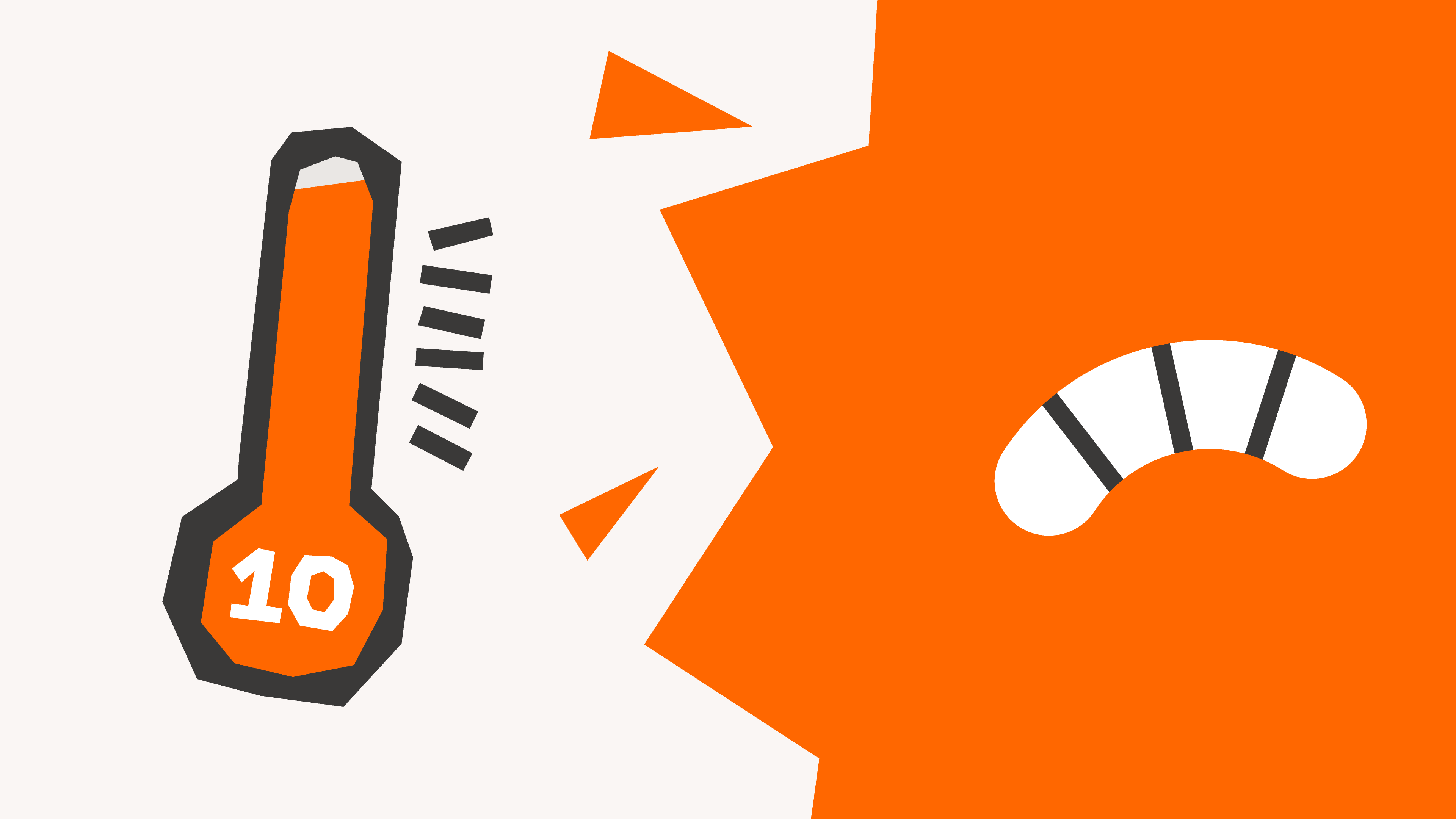 National Parks x Headspace
National Parks and Headspace came together to create sleep content based on each park. For the art direction, we leaned into the visual language of national park patches and combined it with some Headspace magic ✨.
Check out the partnership
here
.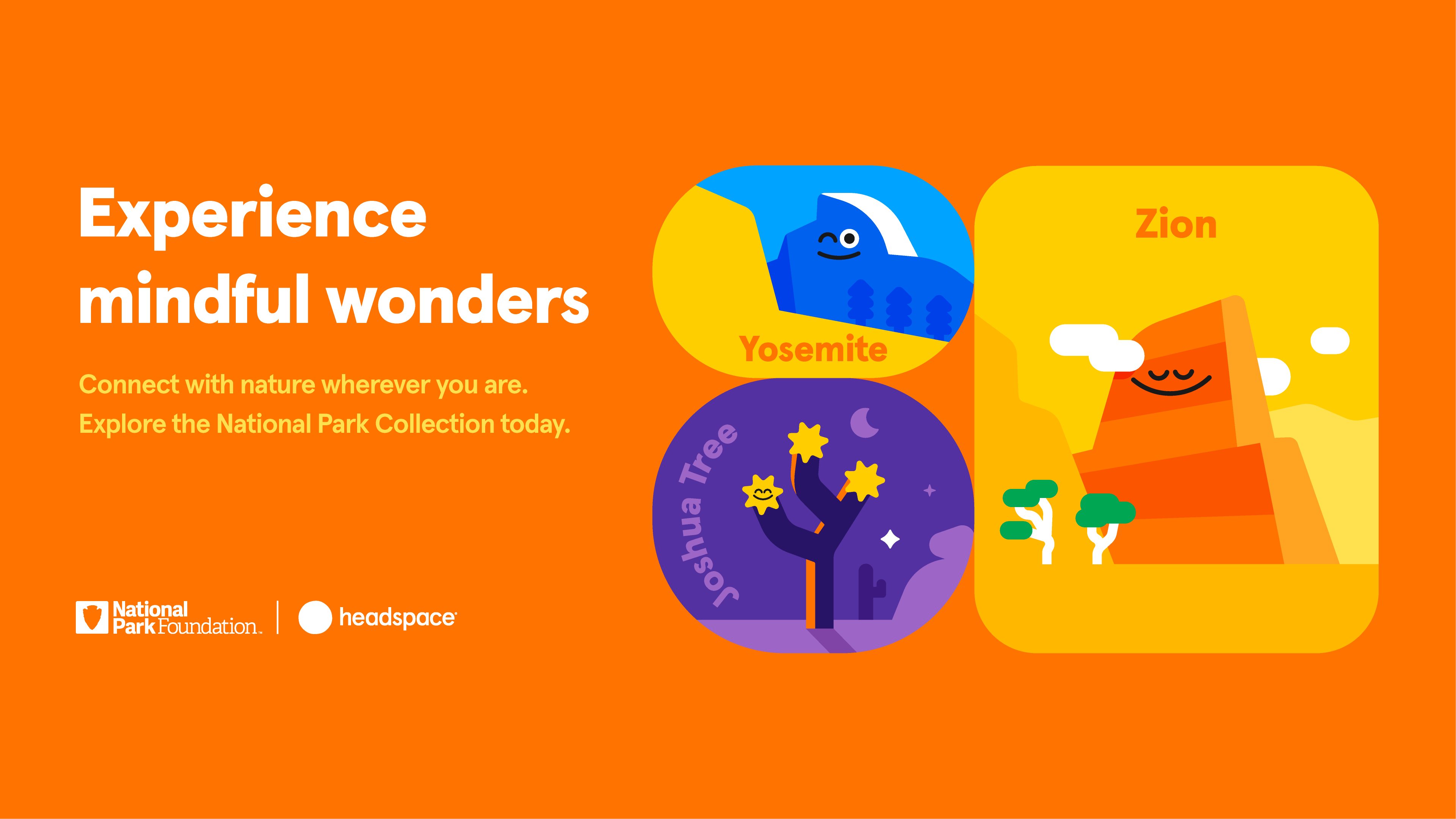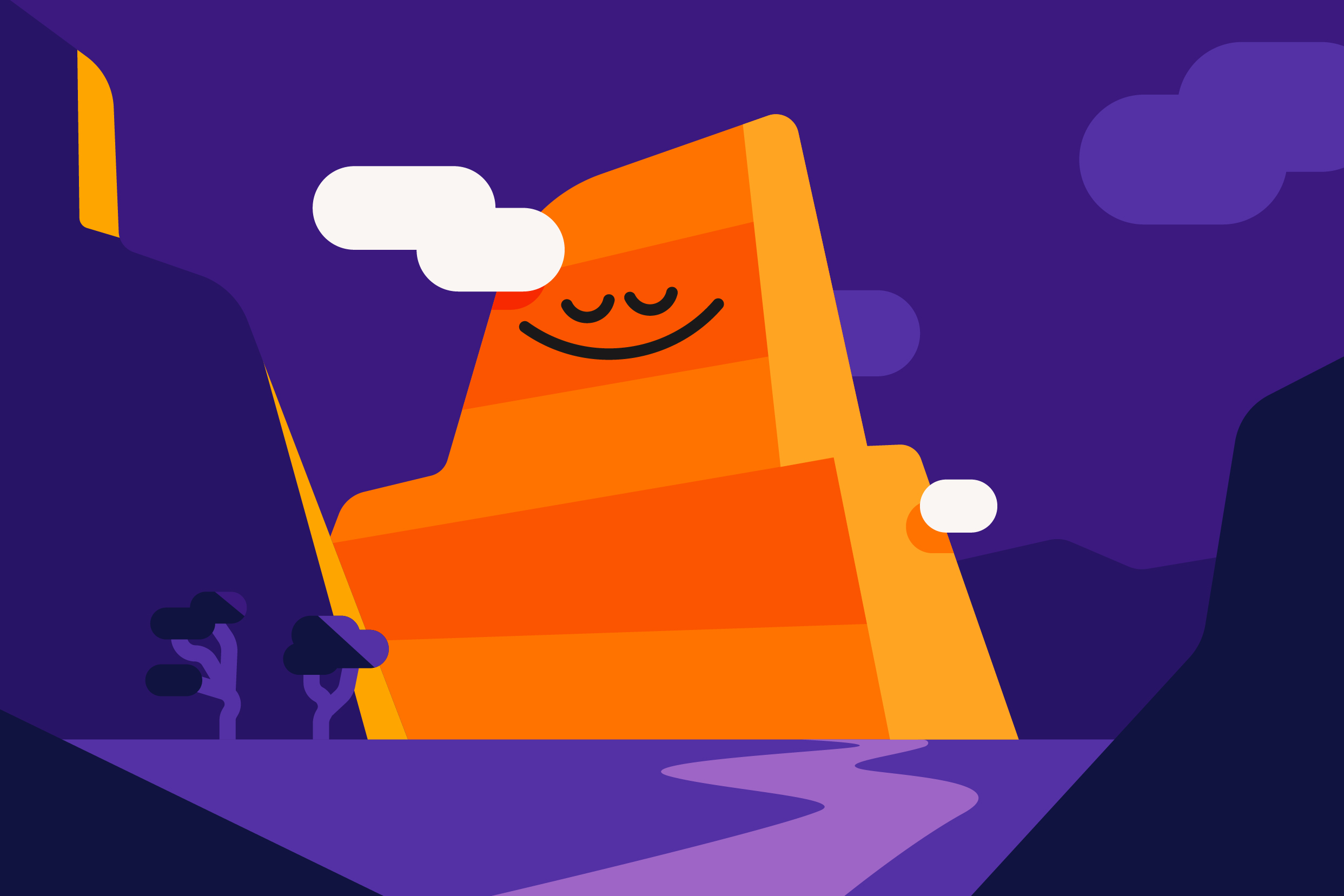 Meditation & Sleep Courses
For the past 6 years at Headspace, I've created a bunch of illustrations for their in-app meditation and sleep courses. The biggest challenge was figuring out how to communicate heavier subjects, like grief, in a less negative and more approachable way. Here are just a few of my personal favorites.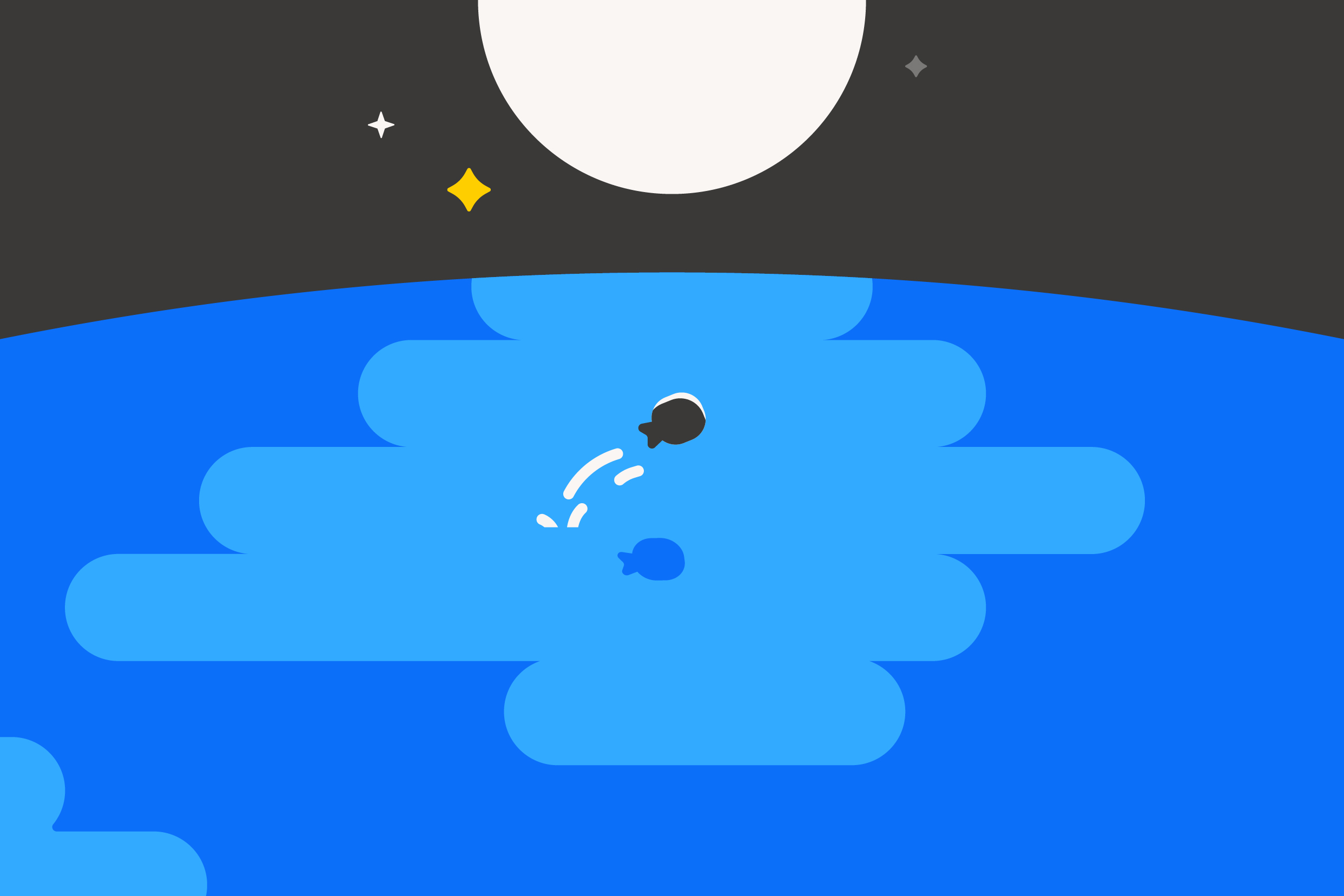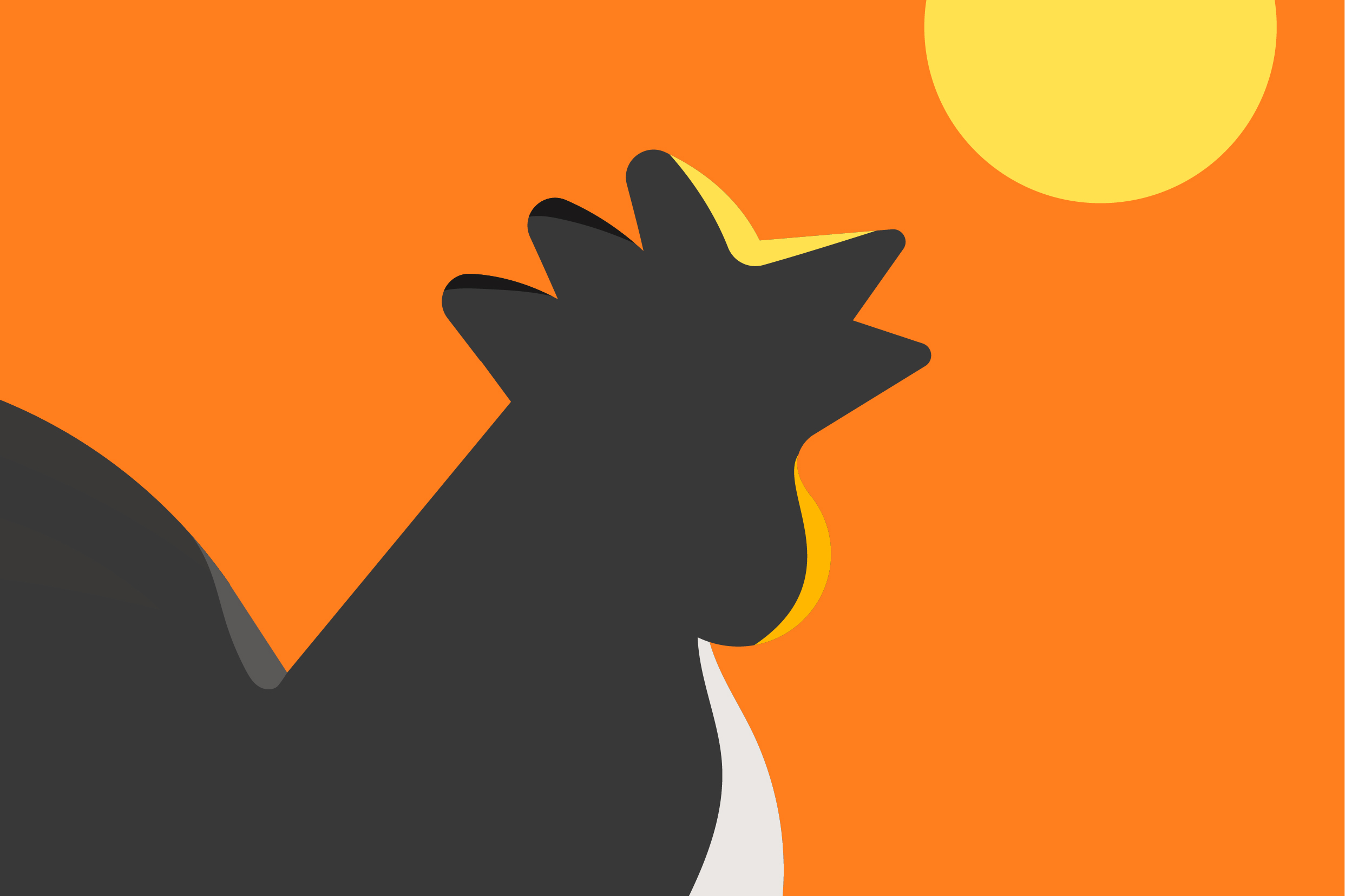 Brand Refresh 2023
Headspace got a ✨ glow-up ✨ this year: updated logotypes, icons, colors, illustrations, a custom typeface by
Colophon
, & more. The illustration team focused on freshening up the brand color palette, building a library of brand-approved faces & shapes, updating in-app icons, and creating a new hefty set of evergreen illustrations that could be used across the org.